Christine Johnson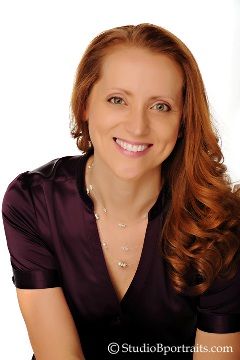 Pledge to Clients: I will staff your communities with the most dedicated and talented new home sales professionals you will find anywhere.
Professional Experience: During my 31 years in the real estate industry, I have been involved in over 10,000 successful transactions. I specialize in serving the needs of residential builders and developers.
Education: I hold a real estate managing brokers license. I have worked in new construction home sales since 1992, including 7 years as Vice President of Sales and Marketing for Intracorp Homes and 8 years as the Company Sales Manager for Polygon Northwest, Washington state's second largest home builder at the time. My team and I have successfully sold new homes for many builders in Washington State. I have also worked in mortgage lending and as an escrow company manager. I understand the sales & marketing aspects as well as the technical aspects of residential real estate.
My team: I have a team of new home sales specialists ready to go to work for you. My team will take an aggressive approach to selling your homes - ensuring that all the critical steps of new home sales are followed - the Welcome, the Model Tour, the Site Tour, Closing and Follow Up. We can and will demonstrate a level of proven sales success that you simply cannot find elsewhere.
Outside Interests: Charitable fundraising and public speaking benefiting the Fred Hutchinson Cancer Research Center. 2nd degree black belt in taekwondo.
Position: Owner/Designated Broker
Cell: (425) 466-9671
Email: christine@WREServices.com