New Home Sales Training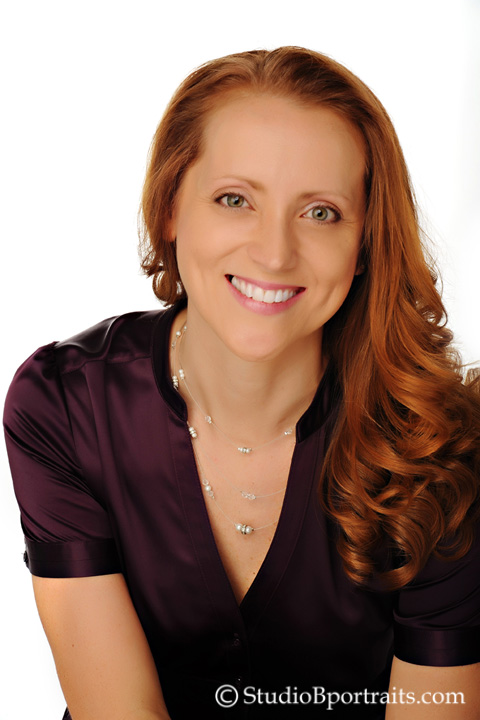 "During my eight years as the Company Sales Manager for Polygon Northwest, my staff consistently scored significantly higher than industry averages on independent mystery shops.  I know how to train new home salespeople.  My training will ensure that the staff working in your communities have and use a planned presentation that covers all the critical steps for successful new home sales."
Training Methods
We combine many methods to get the best results, including:
Classroom-style settings
Field/Floor visits
Lots of ROLE PLAYING (even the most skilled athletes still practice!)
Written assignments
Videos
Tests
Games & Competitions
Mystery Shopping
Training consultants
Use my listing services, and I will guarantee to staff your sites with agents who have been well trained in the essentials of new home sales, including:
The Critical 5 Steps of New Home Sales
Qualifying:  The Who, What, When, Where, Why and How of investigation
Lead Management: Follow up is a part of the service we provide to our customers (and a job requirement)
Demonstration Skills:  Demonstrate better, sell better
 "The fact is that I work with sales management executives all across the county  and I've seen both the very best and the absolute worst - put Christine in with the very best.   There are a great many people in the industry who talk a good game;  there are few who can back it up with such a phenomenal record of success."   - Jeff Shore, The Shore Company
Learn moreabout our qualifications
Staffing your communities with top-notch sales pros!
Back to Builder Services