W New Home Sales Team
Our people are among the finest new home marketing and sales professionals you will find anywhere.  Here is a little bit about our key players and check out what our clients have to say!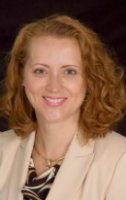 Christine Johnson, Broker W Real Estate Services
21 years experience and over 9,000 successful transactions
8 years company Sales Manager, Polygon Northwest Company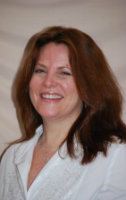 Lisa Walker, Marketing Manager
15 years new home sales & mortgage marketing experience
New Home Marketing Specialiast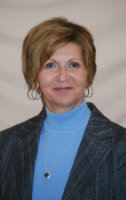 Sharon Gentry, Transaction Manager
6 years experience managing new home construction sales & negotiating new home sales contracts
 Complete client satisfaction is my goal!
Plus many on-site sales professionals who are dedicated to our clients success.
Contact us anytime for more information or to discuss listing your next community.